Perfect. Careful work, great communication, good turnaround. Thanks!
We value Philippe's work highly.
Outsourcer feedback
(Those who did not leave a comment)
Jun 17, 2008
studyhood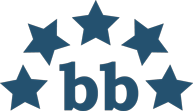 Studyhood Ltd.
Avg. LWA :
5
(7 entries)
Willing to work with again:
Yes
There is no other feedback to show at this time.